Established in 2018
Discover our Story
We are a team of professionals who believe managing wealth is crucial than actual earnings.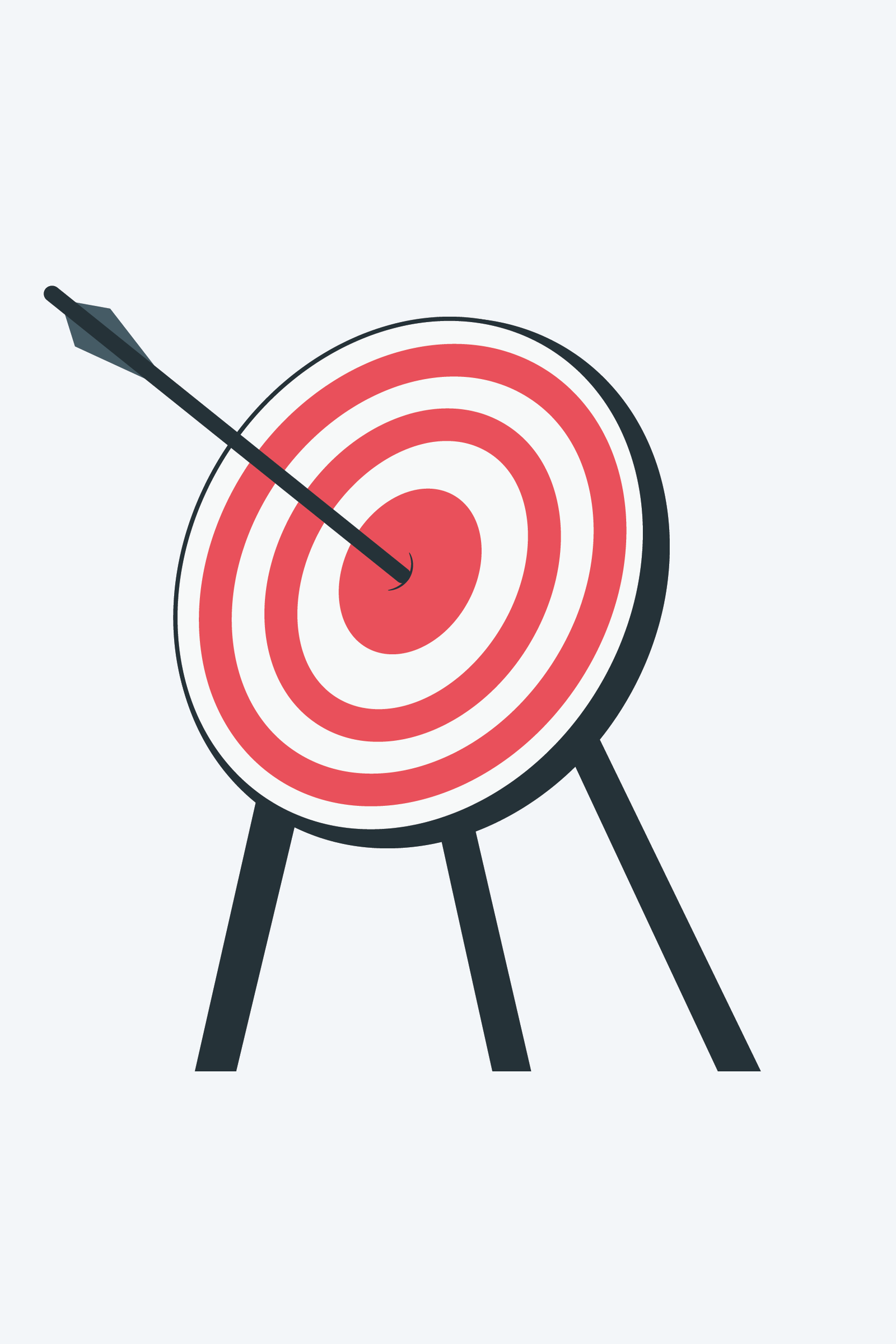 Our Belief
Using an authentic and unique blend of skills and knowledge, FinAsk Value, with the help of its diversified services, is able to equip people with the skills they need to take better control of money and responsibility for their financial future
Our Vision
Our vision as a firm focuses on helping others achieve financial goals, as well as understanding of each client's unique purpose, mission and values. We take the burden out of managing the financial details so clients can enjoy life's journey and live out their unique purpose.
Our Mission
No matter where you are in your financial or retirement planning journey, our mission statement remains the same: to help you grow and preserve your wealth by caring more, doing more, and knowing more.
FinAsk Value aims to aware and educate investors about their finances and how to properly utilize their financial portfolio to fulfill their future dreams. FinAsk Value's main motive is to impart financial education with the motive is to increase their wealth with our quality service.