Corporate Advisory is
Sound
Practical
Innovative
FinAsk offers you solutions across corporate and investment structuring, business restructuring, capital market consultation, amongst others.
Get Started Solutions Basket!
Capital Market Consulting
Get assistance from experts to support your business for acquisition, fundraising, and de-listing plans.
Transaction Advisory
Guidance in implementation of spin-offs, amalgamations and mergers, demergers, acquisitions, slump sale, to name a few.
Corporate Structuring
Experience effective management and support for corporate laws, local regulations, Direct & Indirect Tax efficiencies, and Foreign exchange management regulations.
Financial Advisory
Supervision on areas related to Debt & Equity Financing, Refinancing, Profit Optimisation Strategies, Acquisition & Reorganisation analysis, IPO, Private placement, and Delistings.
New Release
Combine seamlessly fitting layouts, customize everything you want, switch components on the go!
Contact Us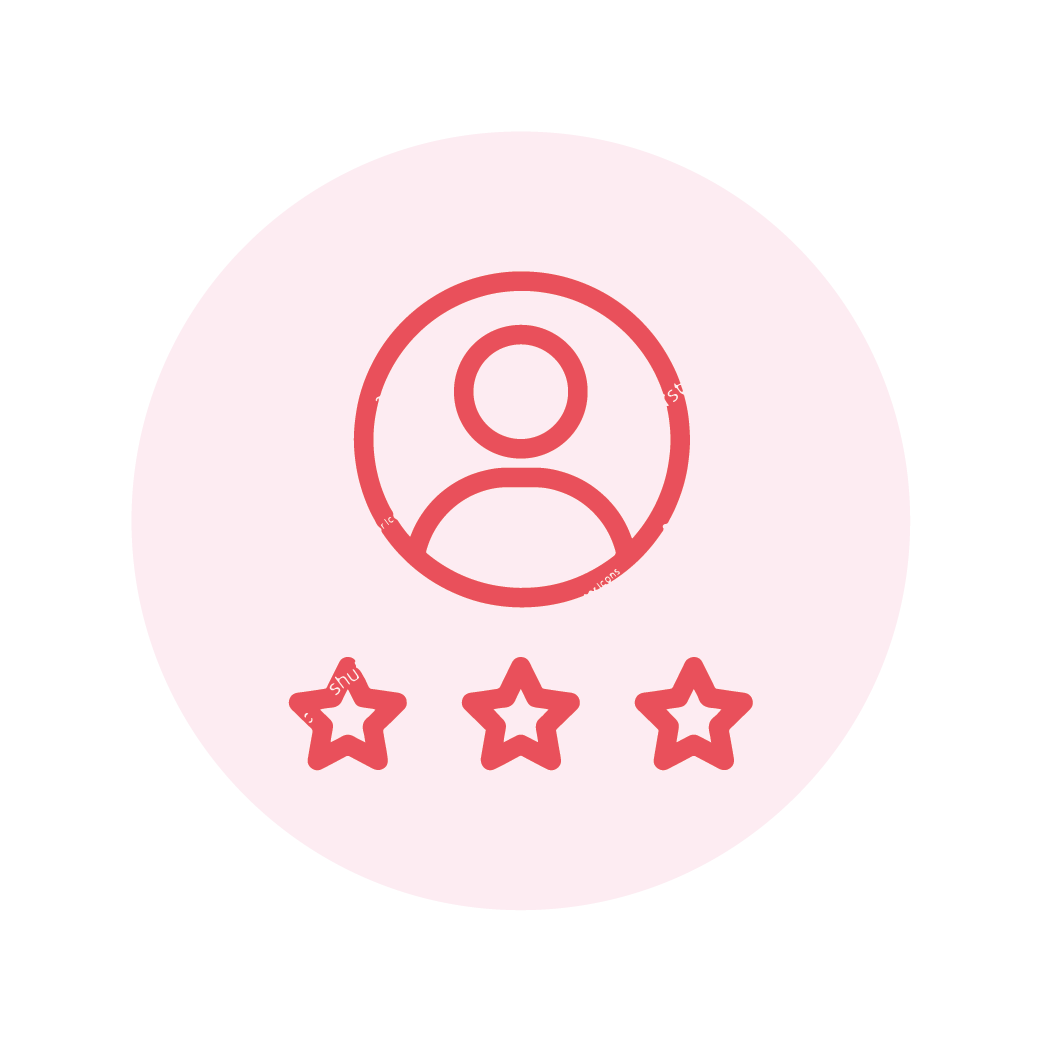 Multi Disciplinary Professionals
A dedicated team of chartered accountants, management graduates, legal, CFA, CFP, secretarial professionals, domain and industry experts.
Array of Corporate Advisory Services
Expertise spectrum across sectors, nationalities, and regions, including cross-border structuring.
Personalized Inputs
Using an authentic and unique blend of skills and knowledge, FinAsk Value equips people with the right skills to take better control of their financial future.