Pedal Cycle & E Cycle Insurance
Get protection cover from burglary, natural calamities, fire, and theft.
Buy Now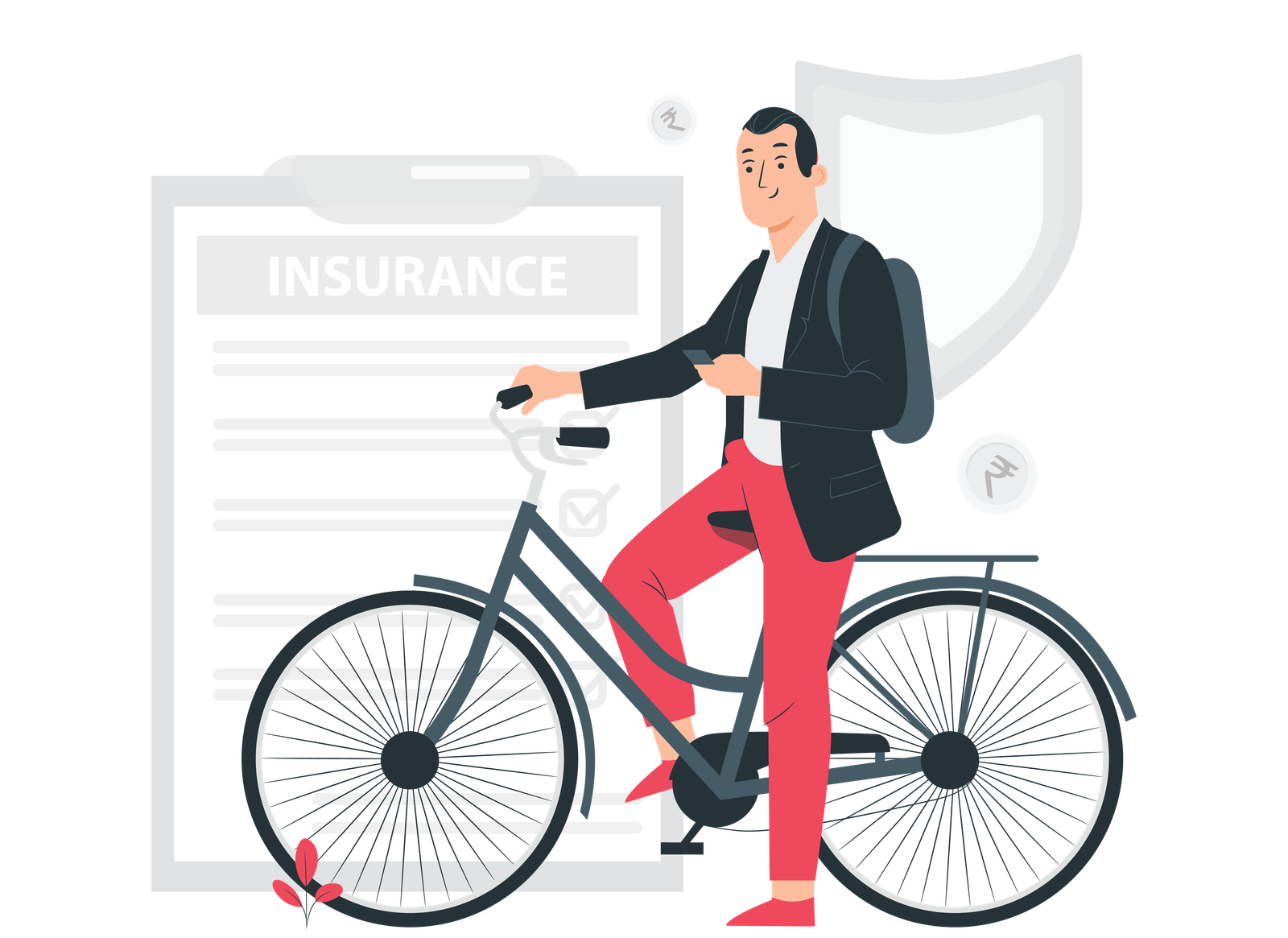 FinAsk offers must-have protection such as accidental damage, theft, or loss in transit.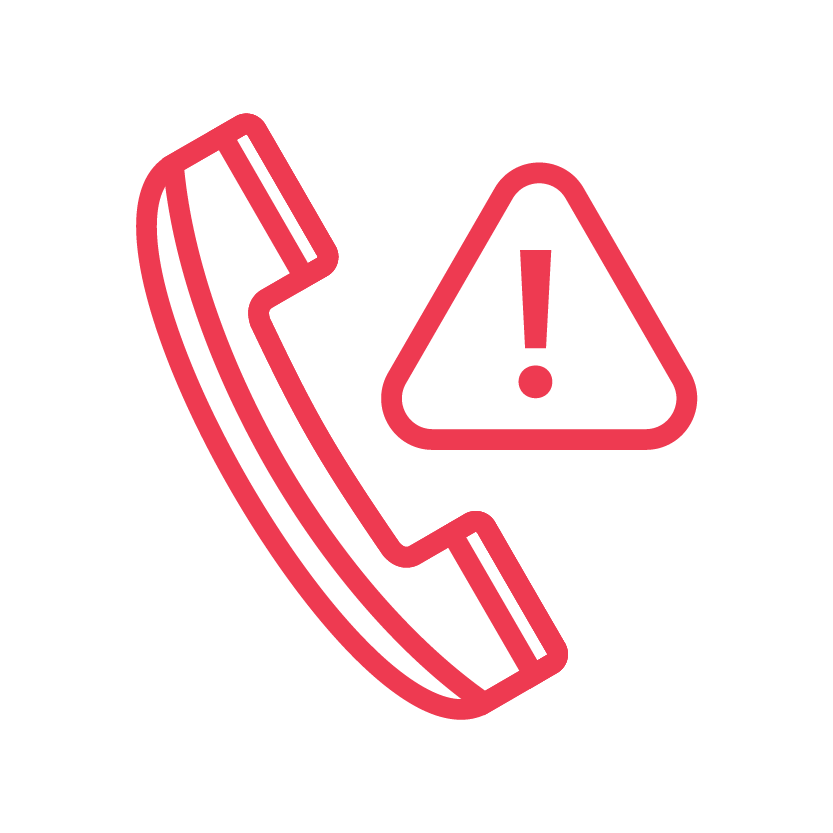 24*7 Phone Support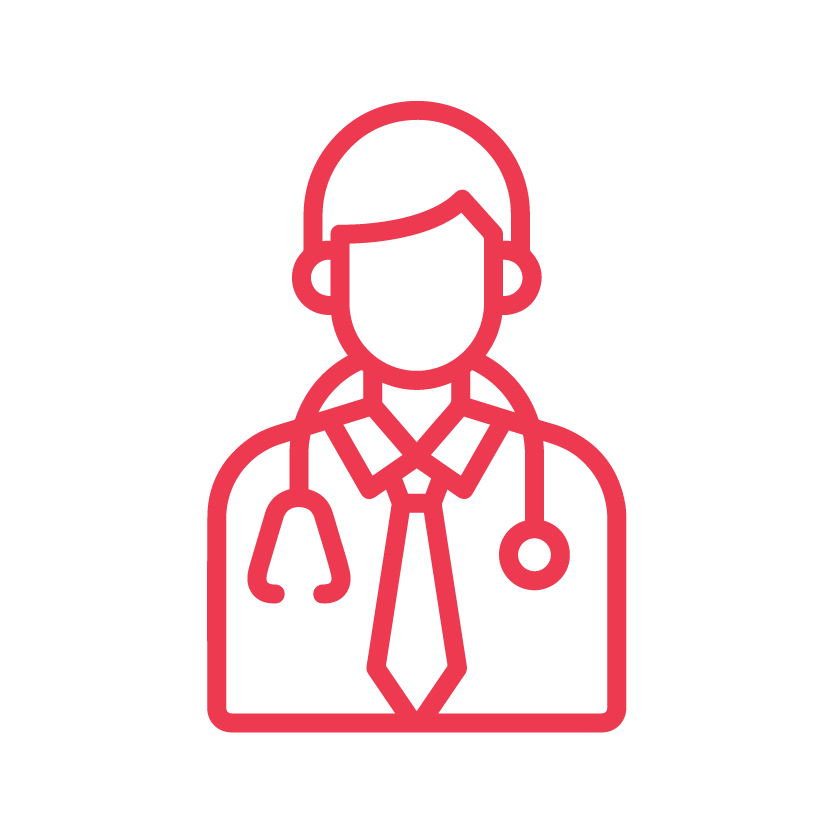 Doctor Consultation
Message relay to relatives/colleagues/emergency numbers
* Complimentary Cycle Damage From Fire
Ambulance Referral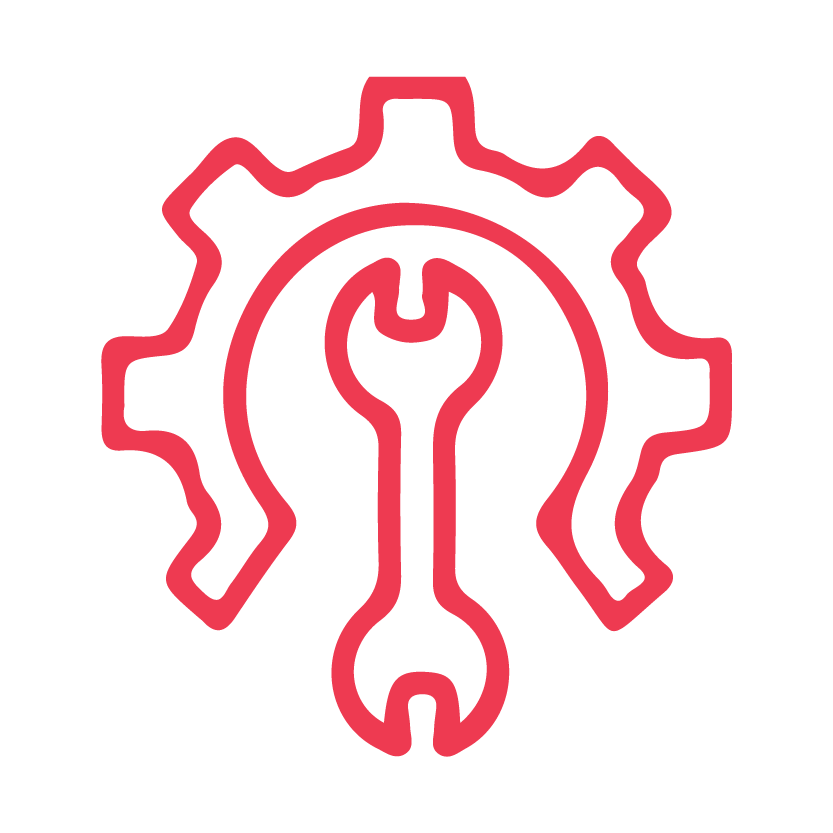 Proposed No of Service - 2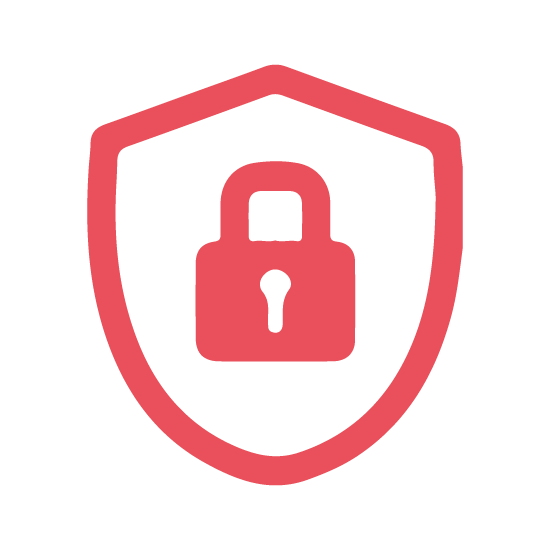 Locating nearest Police Station
* Complimentary Permanent Disability/Accidental Death Insurance of 2 Lakhs
We love Cycles!
That's why we've developed a perfect Cycle Protection Plan. We want cyclists to experience the happiness of cycling without having to worry about your cycle or you. We bring protection for cyclists that bundles the perfect cover for their ride and their pocket. We offer a plan packed with extensive benefits to the cyclist along with a health assistance facility.
Tell me more