Stock Broking is a service that provides exposure to equity trading; also known as secondary market operations. It is a service that gives retail and institutional investors the opportunity to buy and sell equities and/or preference shares, issued by any of the listed public companies, on the platforms of one or more recognized Stock Exchange(s).
FinAsk provides you with a platform and knowledge to trade on any of the Stock Exchanges.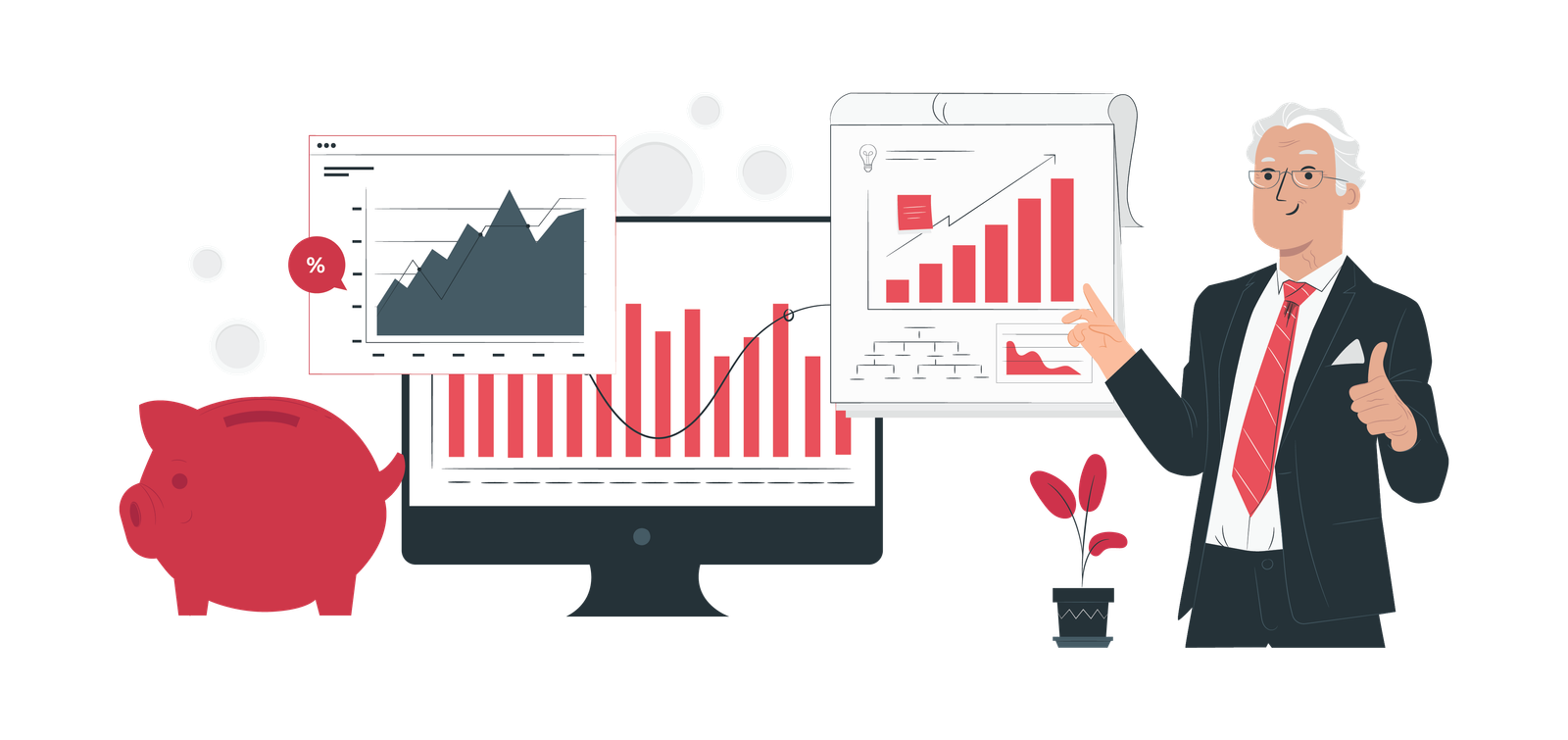 Reasons to Invest in Equity Trading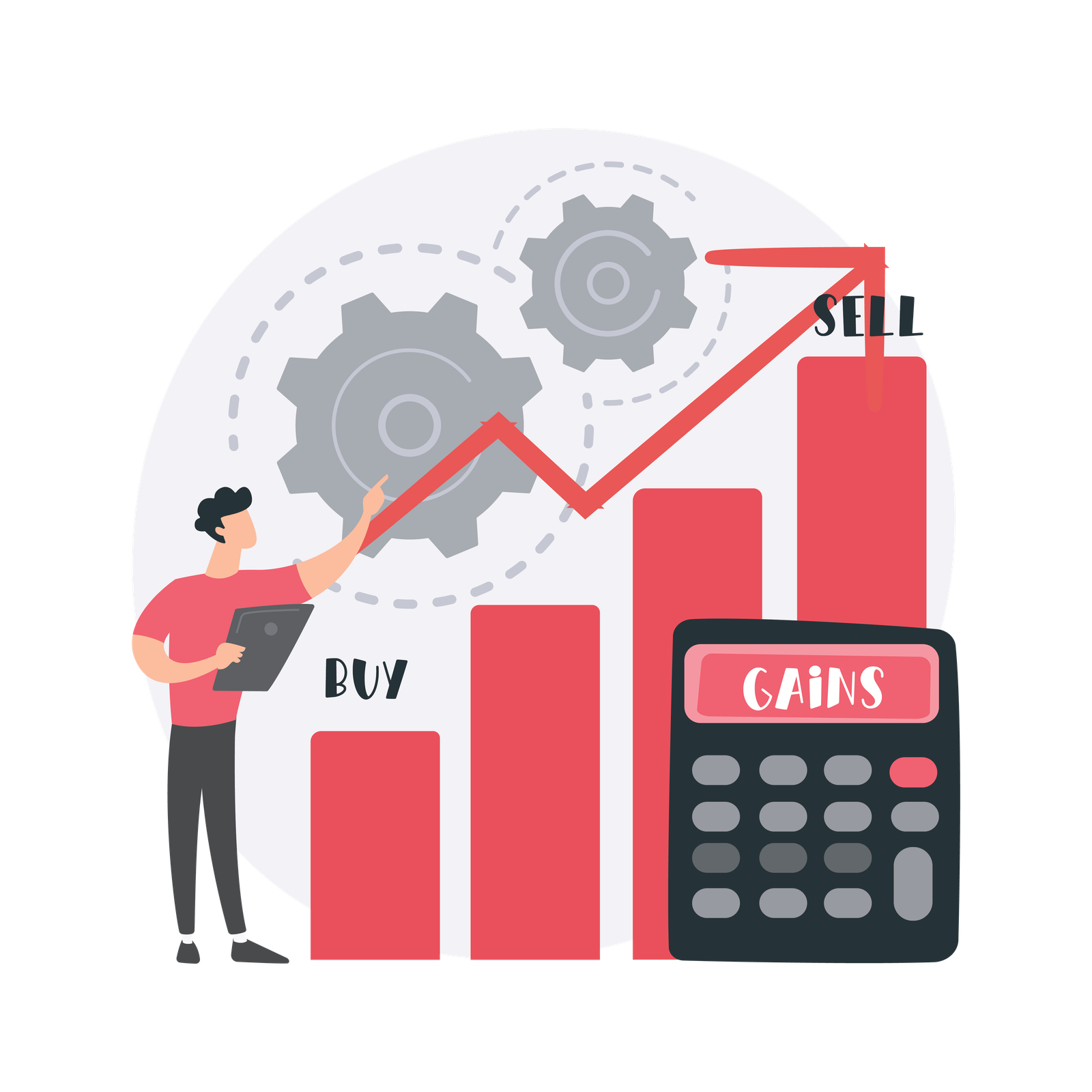 Generation of capital gains by making investments for a tenure exceeding one day
Procurement of corporate benefits like Dividends, Bonus Shares, Right Shares etc.
Generation of speculative gains by executing jobbing transactions i.e. the transactions which are squared-up on the same day
The possibility and quantum of gains as well as losses that may arise out of equity trading are unlimited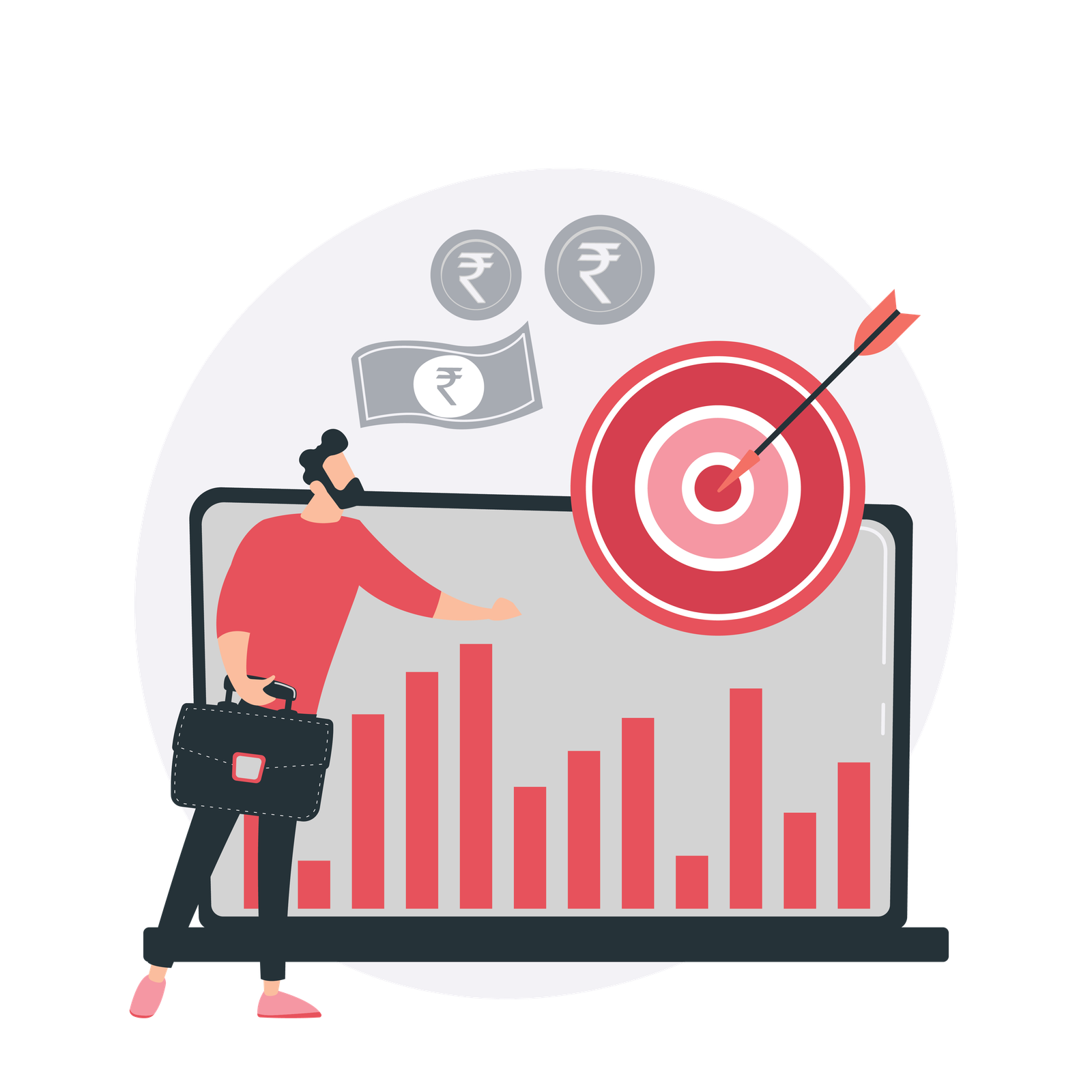 The holders of equity shares are treated as part owners of the respective companies, for all practical purposes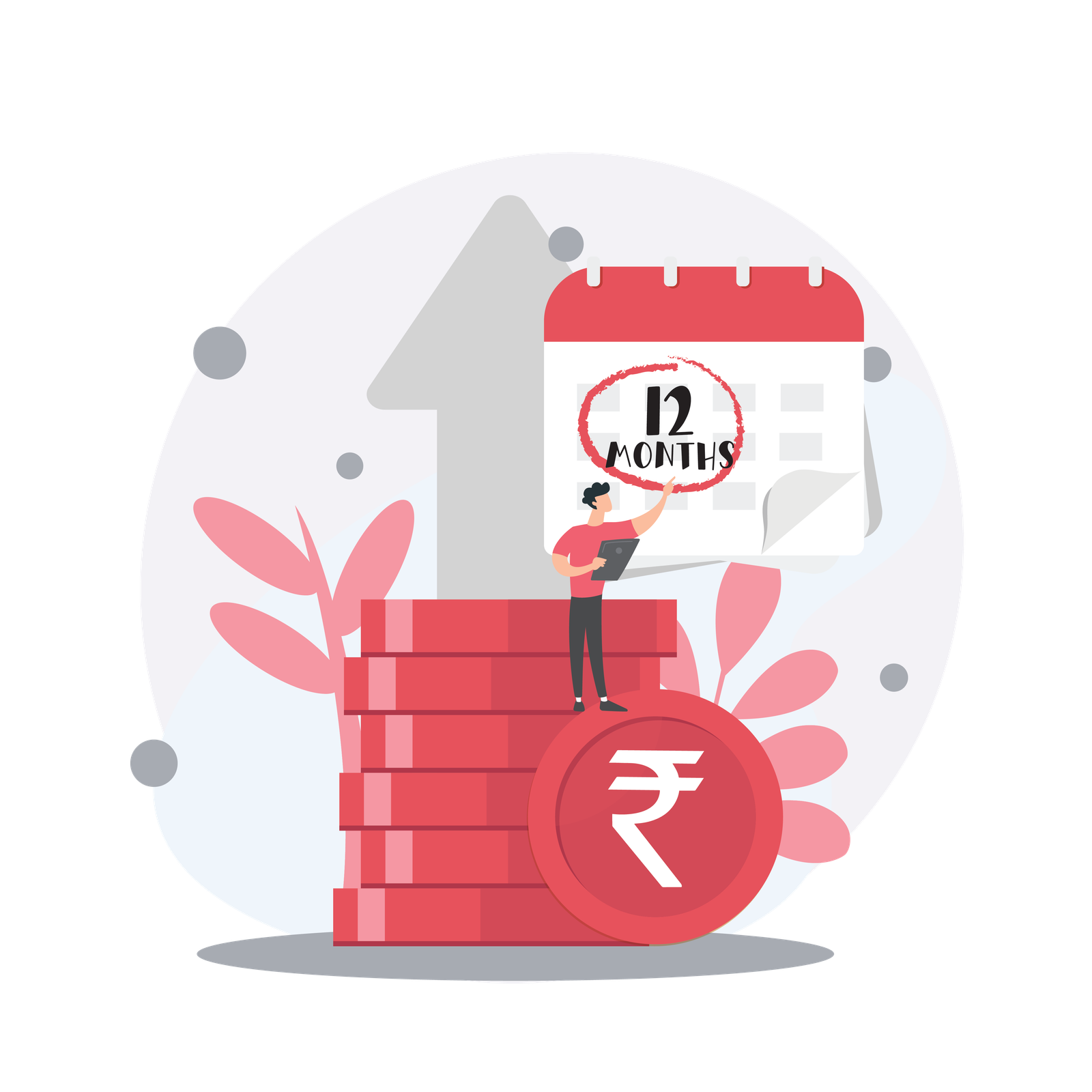 Gains arising out of shares which are held for more than 1 year as well as Dividend Incomes are absolutely tax-free

Gains arising out of shares, which are held for less than 1 year, are & taxed at a highly concessional rate of 15% and

Equity Trading can legally be done only through a SEBI registered broker/Sub-broker/Authorized Person.