Let's get you started on your travel insurance journey!
People travel for various reasons today - for studies, for work, or to have a memorable vacation with their friends and family.
However, a lot could go wrong on the way. Your passport could be stolen, you may miss a transit flight, and - if the worst comes to the worst - you may be physically injured in a foreign land where you don't know anyone and medical costs could be high. Such scenarios can be scary; the wise thing to do would be to plan for them well in advance. That's how the idea of travel insurance came about. A good comprehensive travel insurance plan can take care of things that can go wrong, leaving you to enjoy your trip, worry-free! We at FinAsk Value are committed to making your travel absolutely hassle-free. To do that, we offer four comprehensive travel insurance plans - International Travel Insurance, Student Travel Insurance, Domestic Travel Insurance, and Senior Citizen Travel Insurance. You can choose a plan depending on your travel patterns and needs.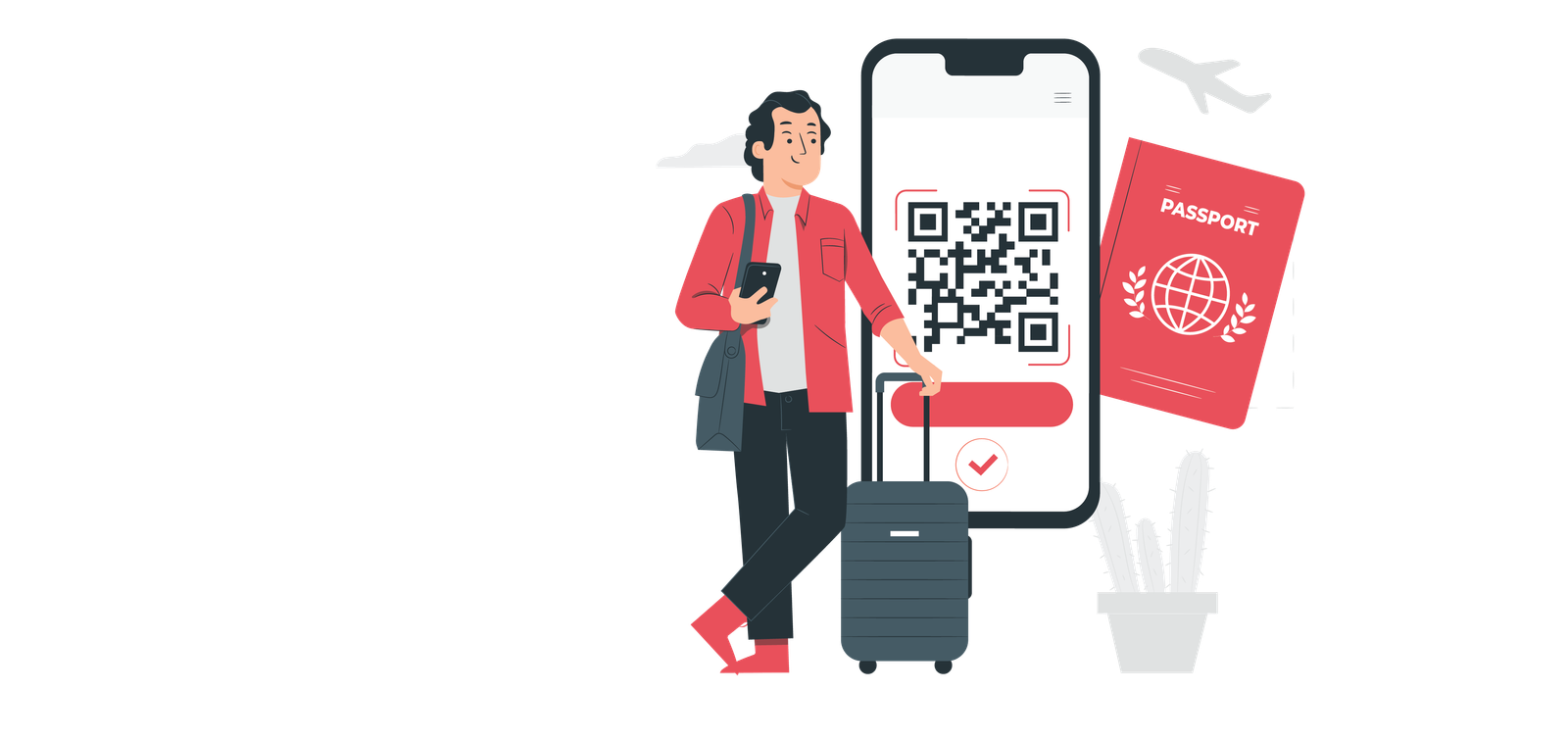 Types of Travel Insurance
International Travel Insurance
Domestic Travel Insurance
Senior Citizen Travel Insurance
Students Travel Insurance
Baggage Covers (Available for International Travel Insurance and Student Travel Insurance)
covers you for all the mishaps that can happen to your baggage and travel-related documents. This includes:
Baggage Loss:
If your Checked baggage gets lost in Theft or misdirection by the common carrier or also due to non-delivery at its destination, we will compensate you for your lost belongings. You will be compensated if your entire luggage is lost during transit. However, this is not applicable if your luggage is damaged or in case of a partial loss.
Baggage Delay:
In case there's a delay or misdirection of your checked-in baggage by the airline, we will reimburse you the expense of necessary personal effects items so that you can continue with your trip smoothly.
Journey Covers
Baggage handling is just one aspect of the all-round protection we provide. In case something goes wrong during your journey, you will be covered for the following situations:
Trip Delay:
We will reimburse you additional expenses if your flight is delayed for more than 12 hours due to a covered hardship.
Bounced Flight/Hotel Bookings:
You will be compensated for any bounced flight and hotel bookings if they have been made in advance.
In-case of Hijacking:
You will be eligible for a distress allowance if insured's common carrier has been hijacked
Lost Passport:
You will be reimbursed for the cost of obtaining a duplicate or a new passport if it is reported to the police within 24 hours of you realizing it was stolen. In all the above scenarios, you will be reimbursed as per your sum insured
Fraudulent Charges:
If payment card as specified in the schedule is lost or stolen, we will reimburse the unauthorized charges up to 12 / hours prior to the first reporting the event to the payment card issuer(s).
Home Burglary:
In case your house has been robbed while on your trip, we will repay you for any loss or damage caused to your home up to the benefit sum insured. No benefit is payable if the House is unoccupied for more than 90 days.
Personal Liability:
Covers damages for claims legally filed on insured against property damage and medical expenses to others as a result of bodily injury caused by insured in an accident
Medical Covers
When it comes to medical emergencies, we have a healthy recovery plan for you:
Injuries During The Trip:
You will be compensated for the treatment of an injury, sickness, or dental treatment incurred during the trip, as long as they are not a part of the exclusions
Compassionate visit:
If you fall sick or get injured on your trip, a two-way ticket will be provided to a member of your family to visit you and stay at your bedside.
Interruption Of Study (Under the Student Guard plan):
If your studies have been interrupted due to your sickness or in case of the death of a family member, we will reimburse your tuition fees that have been paid to your educational institution.
Medical Evacuation:
If it has been judged that you need to be relocated to another location for better treatment (according to our medical panel), we will provide the appropriate means to evacuate you
Accidental Death:
We will pay back 100% of the principal sum if the insured passes away while on the trip. We will also arrange for the repatriations of their remains back to their city of residence. Please bear in mind that you will be reimbursed as per the coverage of your policy; If you want to avail a higher compensation, you should opt for a higher Sum Insured.
Personal Accident Covers
Accidents shatter people emotionally, physically and financially, draining away lifelong savings. Your happiness comes to a pause and you are left with shock and financial burden. HDFC ERGO presents Personal Accident Insurance to help you sail through steadily during these times. This health insurance policy offers lump-sum compensation in one single transaction to cover accidental medical expenditures. To secure your family's day to day life routine in your absence, it's essential to get Personal Accident insurance.
Accidental Death:
Fatal accident can cause death. Our policy provides up to 100% of the sum Insured in case the insured loses his/her life in an accident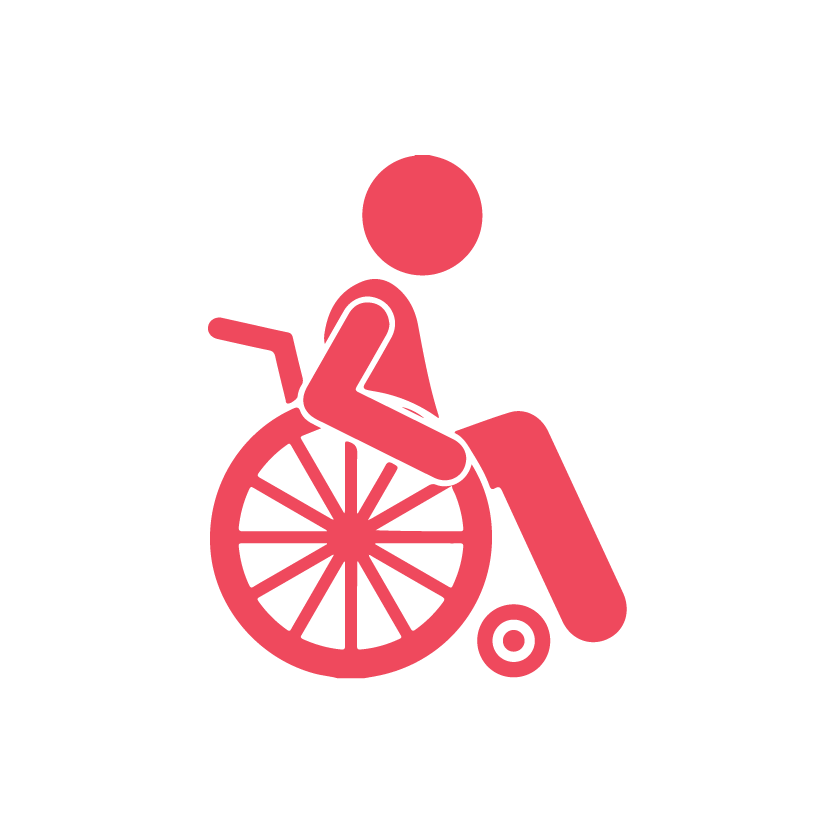 Permanent Total Disability:
Major accidents decide fate. We provide benefits based on the sum insured in case the insured is permanently disabled in an accident
Broken Bones:
Movement without bones is impossible. Our policy provides benefits based on the sum insured in case accidents result in broken bones
Burns:
Fire can remove the spark off you. Our policy provide benefits based on the sum insured in case the insured encounters
Ambulance costs:
As of timely help can prove fatal. Our policy pays transportation expenses to help reach the nearest hospital
Hospital Cash:
Accidents can cause a cash crunch. We provide daily cash allowances for accidents leading to hospitalization